WASCOP is a project funded by the European Union's Horizon 2020 research and innovation programme (GA No. 654479) coordinated by Commissariat à l'Énergie Atomique et aux Énergies Alternatives from Grenoble, France. It aims to develop a revolutionary innovation in water management of Concentrating Solar Powerplants, a more flexible integrated solution comprising different innovative technologies and optimized strategies for the cooling of the power-block and the cleaning of the solar field optical surface.

MOSAIC is a project funded by the European Union's Horizon 2020 research and innovation programme (GA No. 727402) coordinated by IK4-TEKNIKER. It aims to design, manufacture and validate an innovative CSP concept with low implementation costs at the highest plant efficiencies. MOSAIC concept is characterized of the development of new CSP modular configuration which will be based on a fixed hemispheric semi-Fresnel solar field and a high temperature mobile receiver.

CAPTure is a project funded by the European Union's Horizon 2020 research and innovation programme (GA No. 640905). Their global objective to increase concentrated solar power plant efficiencies and reduce levelised cost of electricity (LCOE) by developing the key components of an innovative plant configuration. This plant configuration is based on a multi-tower decoupled advanced solar combined cycle approach that not only increases cycle efficiencies but also avoids frequent transients and inefficient partial loads, maximizing overall efficiency, reliability as well as dispatchability.
RAISELIFE is a project funded by the European Union's Horizon 2020 research and innovation programme coordinated by Deutsches Zentrum für Luft – und Raumfahrt from Cologne, Germany. RAISELIFE addresses the challenges of materials for CSP technology focusing on the 2020 targets stated in the Materials Roadmap (SEC(2011)1609). It focuses on extending the in-service lifetime of five key materials for concentrated solar power technologies: 1) protective and anti-soiling coatings of primary reflectors, 2) high-reflective surfaces for heliostats, 3) high-temperature secondary reflectors, 4) receiver coatings for solar towers and line-focus collectors, 5) corrosion resistant high-temperature metals and coatings for steam and molten salts. For this purpose, the project brings together a broad consortium formed of leading industry partners, SMEs and research institutes of the concentrated solar thermal and material science sector.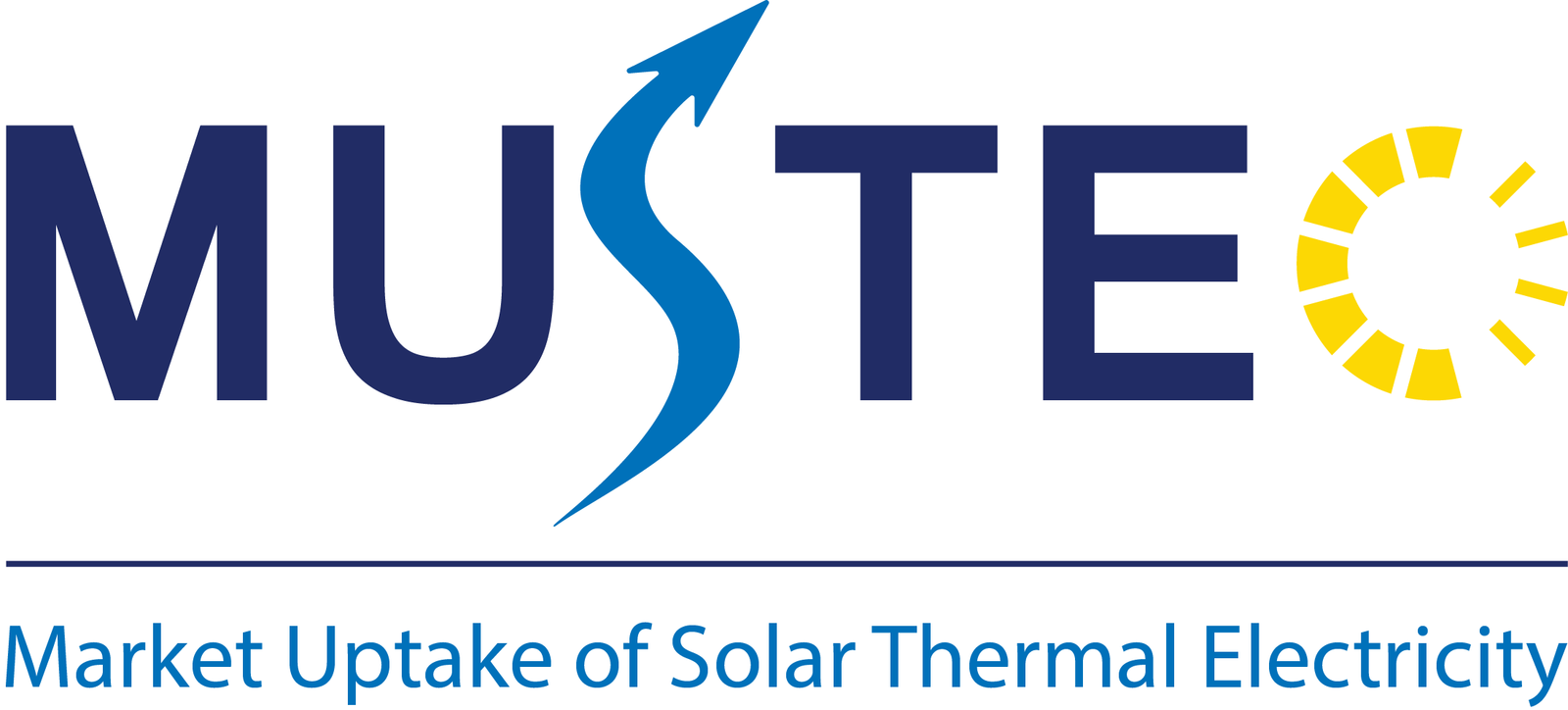 MUSTEC aims to explore and propose concrete solutions to overcome the various factors that hinder the deployment of Concentrated Solar Power (CSP) projects in Southern Europe, capable of supplying renewable electricity on demand to Central and Northern European countries. To do so, the project will analyse the drivers and barriers to CSP deployment and renewable energy cooperation in Europe, identify future CSP cooperation opportunities and will propose a set of concrete measures to unlock the existing potential.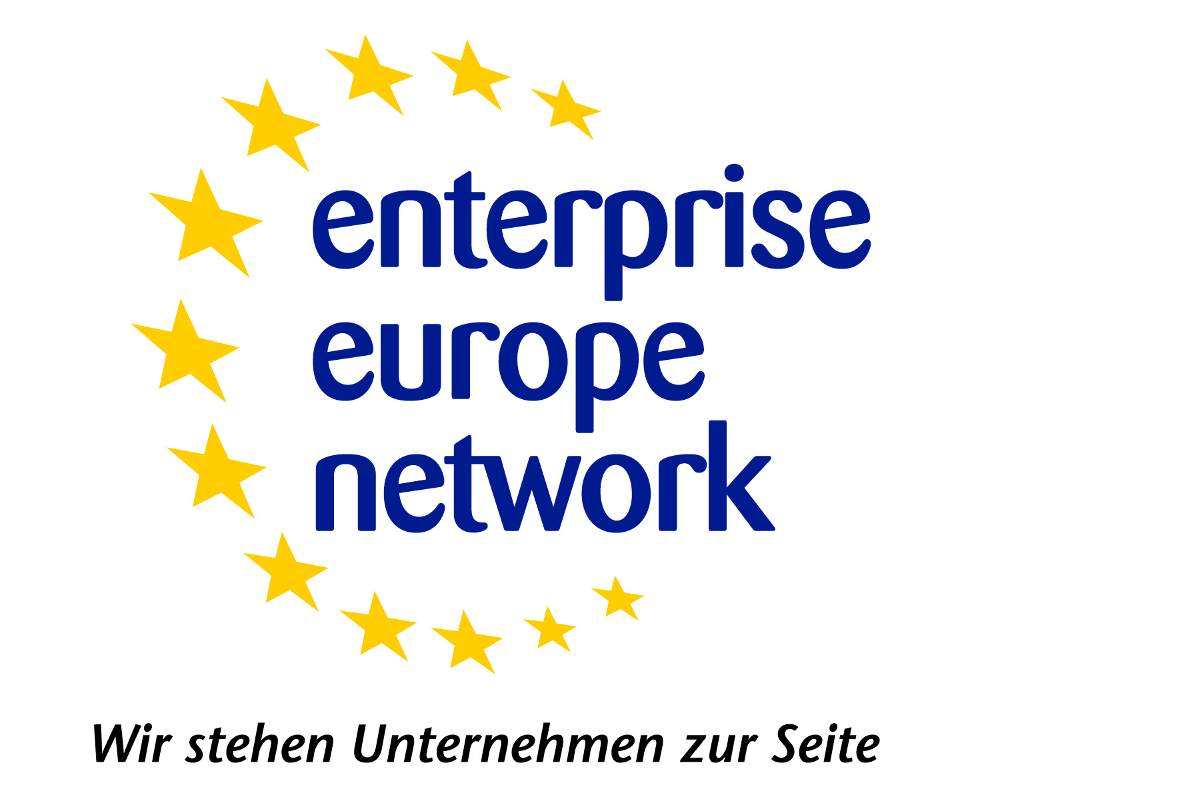 The Network helps small and medium-sized enterprises (SMEs) make the most of business opportunities in the EU and beyond. Have a look at the many services offered free of charge by our 600 member organisations, including chambers of commerce and industry, technology centres, universities and development agencies.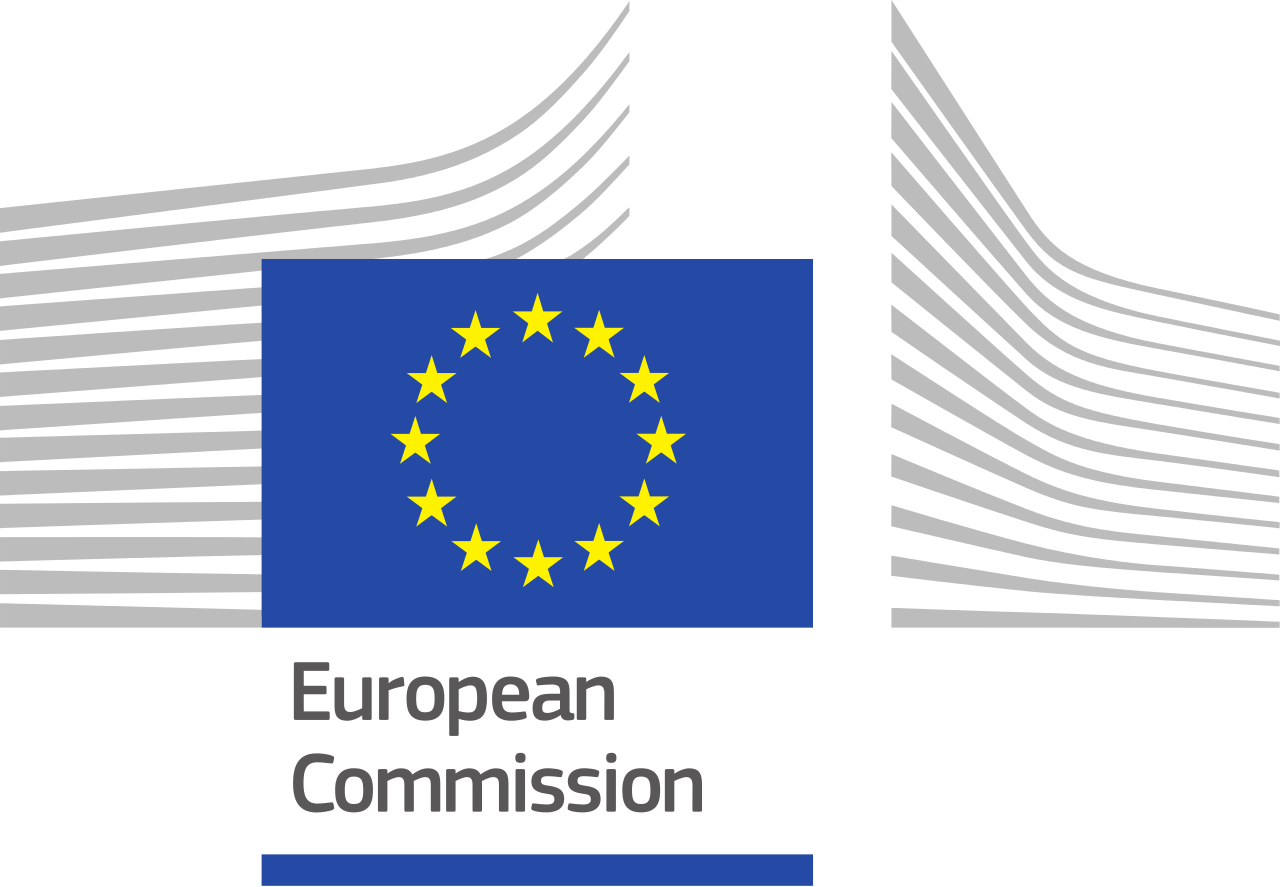 The Directorate-General for Energy is one of 33 policy-specific departments in the European Commission. It focuses on developing and implementing the EU's energy policy – secure, sustainable, and competitive energy for Europe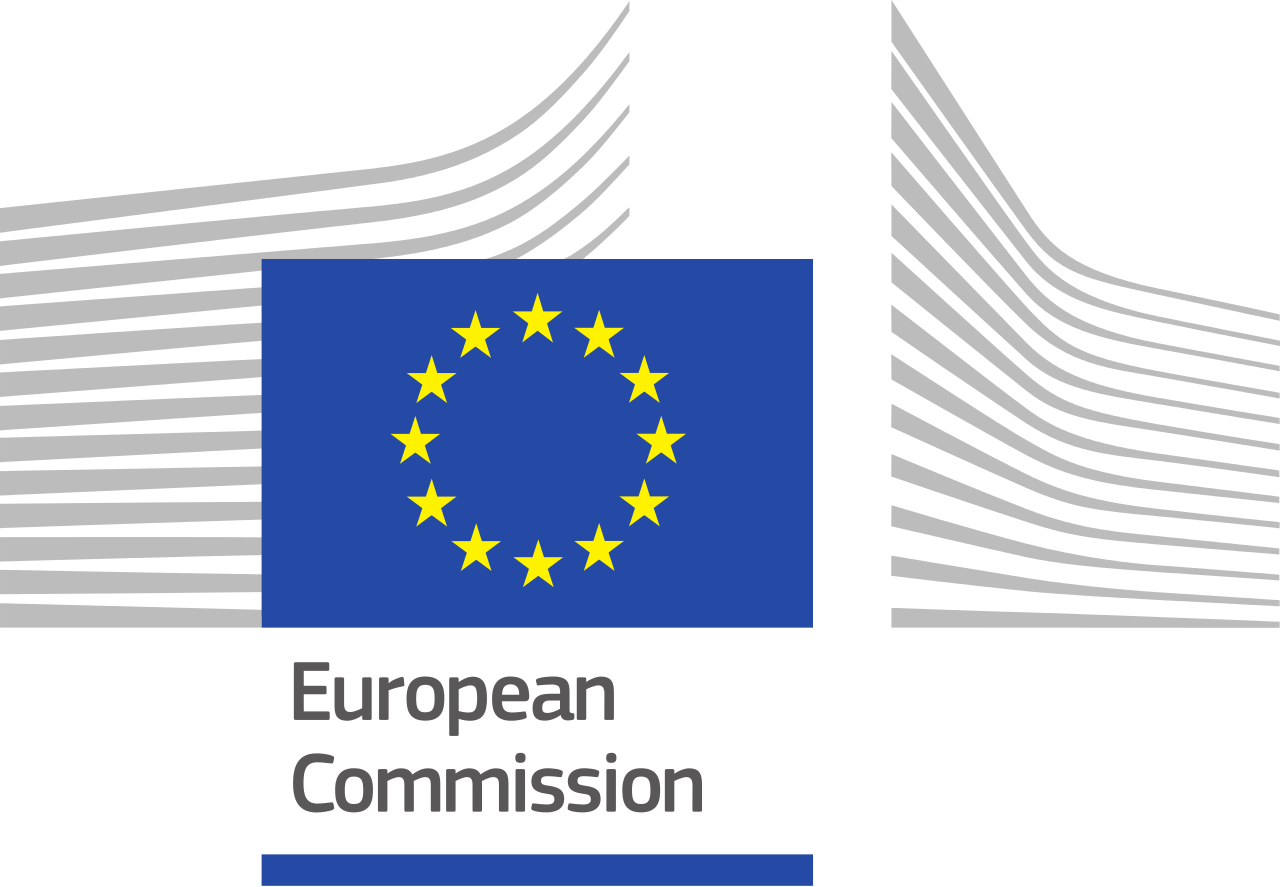 The European Innovation Partnership on Smart Cities and Communities (EIP-SCC) brings together cities, industry and citizens to improve urban life through more sustainable integrated solutions.
This includes applied innovation, better planning, a more participatory approach, higher energy efficiency, better transport solutions, intelligent use of Information and Communication Technologies (ICT), etc.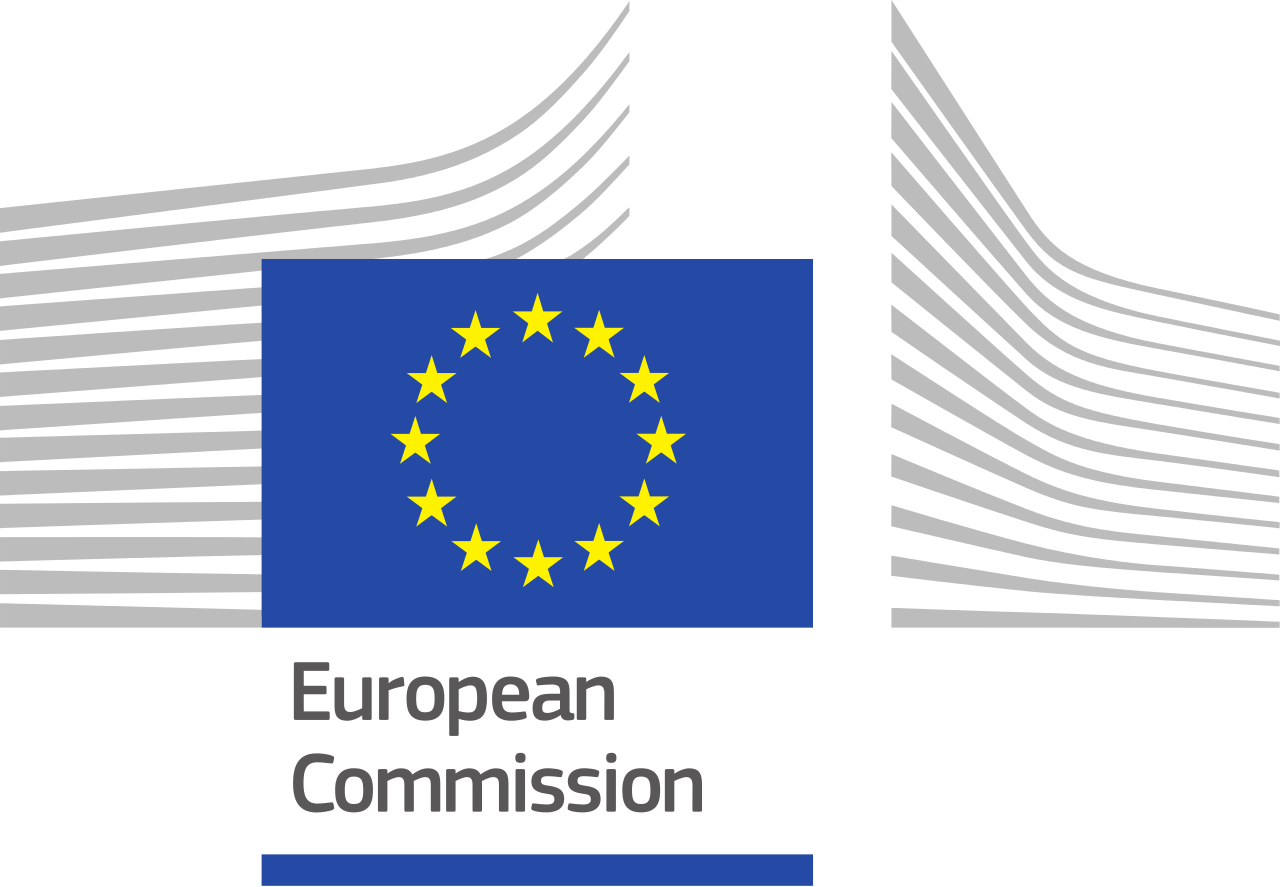 The Directorate-General for Research and Innovation defines and implements European Research and Innovation (R&I) policy with a view to achieving the goals of the Europe 2020 strategy and its key flagship initiative, the Innovation Union.